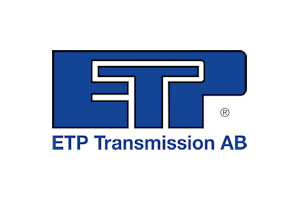 EPT High Precision Tool Holders
ETP
Sweden in 1978
Inventory stocked in Schaumburg, Illinois
HYDRO-GRIP, high precision tool holders are your guarantee of secure clamping for milling, drilling, reaming tools and the new HYDRO-GRIP grinding holders.
Their unique strength provides precision and rigid-tool stability to improve machining performance for the largest number of applications.
HYDRO-GRIP heavy duty is the first hydraulic Power chuck available on the market, here ETP combine all the benefits of hydraulic clamping, such as easy handling and precision, with extreme high tool clamping force capability and rigid design.
A high bending stiffness and the dampening properties of hydraulic pressure media makes ETO HYDRO-GRIP HD the ideal holder for any machining, from heavy rough milling to finishing.
EPT HYDRO-GRIP Hydraulic high precision toolholders