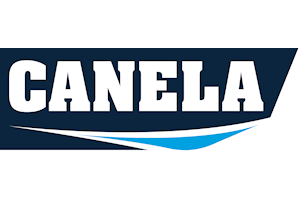 Canela Lathe Toolholders and Boring Bars
Canela Overview
The Canela group was established in 1967 by Ramon Canela. The former activity was welding and sub-contracting jobs, but in 1974 the manufacturing of
tools for indexable inserts began using part of the machinery acquired in the previous years. In 1977 Microfusió Catalana was founded and started metal casting using the lost-wax process as an additional activity to the manufacture of tools.
This was the embryo of a large family business, carried in the early days by Ramon Canela and his wife Maria Rosa Vinyes, and later by his son Alex Canela and his daughter Silvia Canela.
Canela is nowadays the only tool manufacturer of its size in the world that has not been acquired by a large group.
The quality of Canela products is well known worldwide, and many tools coming out of their manufacturing plants will be later shown by the major brands in the market.

The actual production capacity is over 200.000 tools per year.
Metalworking
Eines CANELA offers to their customers a large range of standard and special products for all sectors of the metal cutting industry.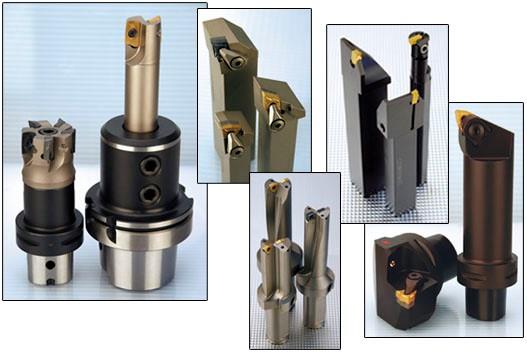 HIGHEST QUALITY STANDARDS
All tools are produced by state-of-the-art machining facilities. With the highest standards of quality. And subject to the strictest quality control. The result is the best quality. Piece by piece.
Metalworking has been our expertise for nearly 45 years. We never stop inventing, designing, testing, and manufacturing the world's best metalworking tools. Because helping your business grow and succeed is what our business is all about.